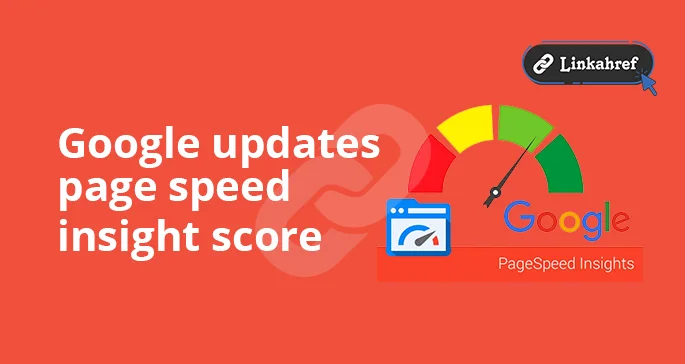 In the recent times, Google made an announcement that the page speed scores are at a high rise. This page speed insights (PSI) has been in a high rise and also it is improved a lot. When the reports are generated for your website's speed and performance, it will bring a high impact on improving the performance of the same. This tool is offered by the Google to evaluate the page speed performance as the page speed insights. Both on your laptop and desktop, you can use this tool to analyse the page speed. This page speed insight can be achieved in two ways: Lab data and the field data.
What if a process involves auditing the web pages?
Lab data involves the reports that are generated using the simulated devices and the corresponding internet speeds. Some devices may result in slower user experience. Hence, in such cases you can make use of these lab data to generate the reports from the appropriate simulated devices.
The advantage
Lab data carries some of the code-level factors that are helpful for assisting the user in their slow experience and also to offers some of the solutions to fix those problems. It also helps you to identify and audit the webpages that needs further improvements
What if a data is bringing you better understanding in the process?
Field data is the one that gathers the information and allows you to get a better understanding regarding the same. The users who are using chrome are highly benefitted with this field data and the reports are archived in the chrome user experience report (CrUX).
But, how is the data gathered?
Google uses the field data to gather the data from the chrome users and extracts them as reports. Previously, the gathering of data for the page speed insights happened with older versions and now the change is made to using the Http/2 protocol for reporting in the web pages.
What are page speed insights with Http/2?
In order to achieve high speed transmission of data, this Http/2 protocol is used and it is an advanced network connection protocol. The reason behind the change in this process is that, there were limits in the transmission of data compared to the newer one.

Even there are certain limitations like – not supporting with the server and difficulty in activating this, Http/2 is highly beneficial for the faster transmission of data.